Djurgården shirts are known for their blue colours. In addition, the club is known as one of Sweden's most popular football clubs.
Djurgården home shirts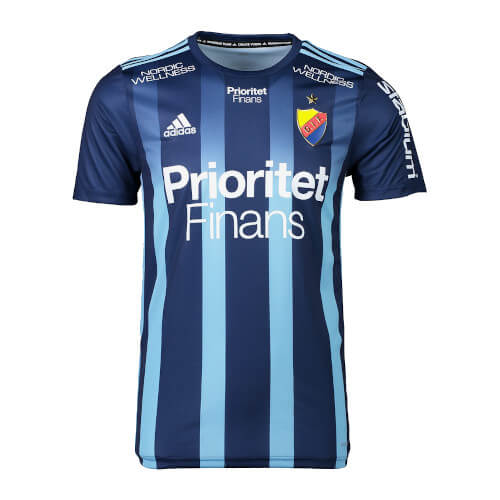 Djurgården away shirts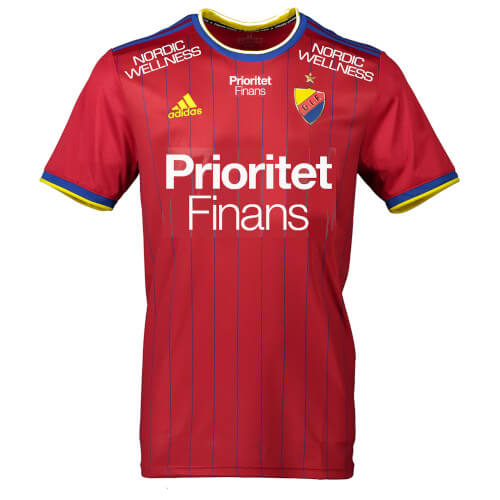 Djurgården third shirts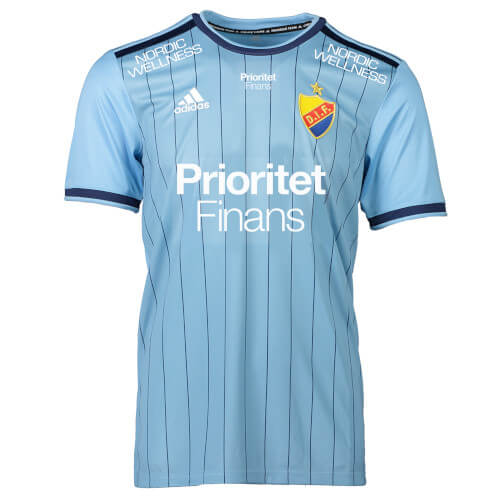 Facts about Djurgårdens IF
Full name: Djurgårdens IF Fotbollsförening
Founded: 1899
Stadium: Tele2 Arena
Website: https://dif.se/
Which old Djurgården shirt is the coolest?
It's always fun to hear which jerseys fans like and which that are less popular. The opinions are often many and when you look back at previous presentations of Djurgården shirts, this is also evident.
So feel free to share your views below – what's the coolest Djurgården shirt of all time?