Today, the Arsenal shirts are made by Adidas. They took over the tasks from Puma. When Puma signed their deal with Arsenal before the 2014/15 season, it was said to be the biggest shirts sponsorship in the world. Before that, Arsenal had a 20 years long cooperation with Nike
Even though Adidas, Puma and Nike have different styles, the Arsenal jerseys have in most season been recognised for its red front and back and its white sleeves.
Arsenal shirts (home)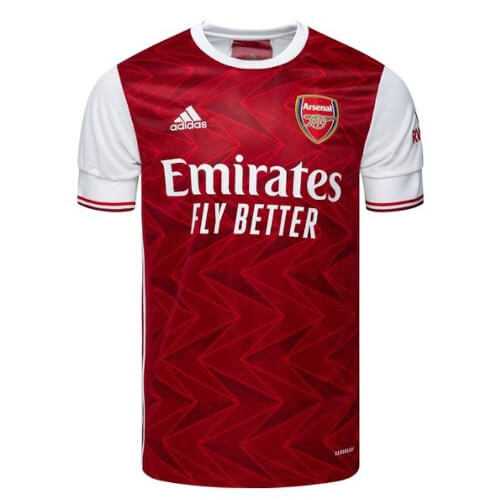 Arsenal jerseys (away)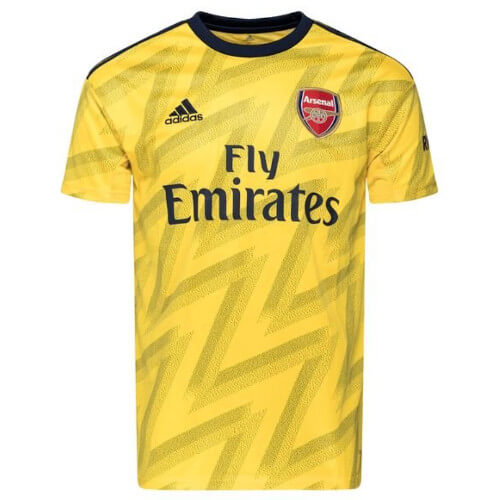 Arsenal shirts (third)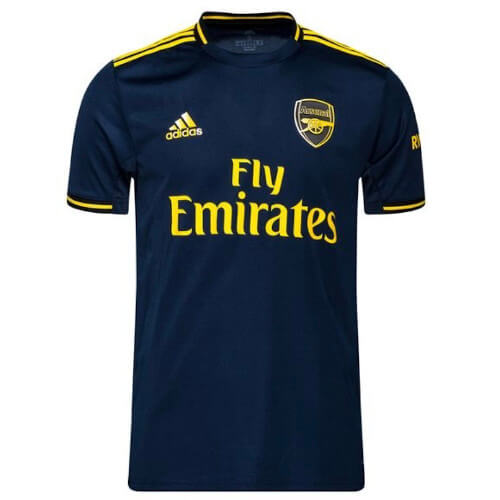 Where do the pictures come from?
The pictures are kindly lent by Unisport.
Facts about Arsenal
Which old Arsenal shirt is the greatest?
It's always fun to hear which shirts fans like the most – and which football shirts are less popular. The opinions are often split and when you look back at previous presentations of Arsenal shirts, it is evident that it is impossible for the designes to please all.
So feel free to share your views below: Which Arsenal jersey is the greatest of all time?