The primary colours of the Sevilla shirts are revealed by the club's spanish nickname: Los Rojiblancos ("the red and whites").
Before 1980 Sevilla did not have a shirt sponsor. But in the 1980/81 season the first shirts made by a big brand, Adidas, was presented.
Sevilla home shirts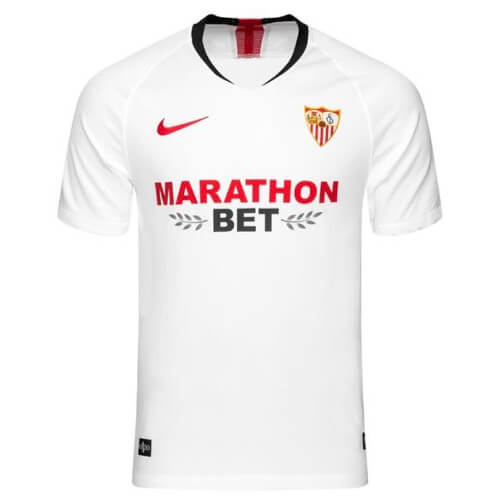 Sevilla shirts away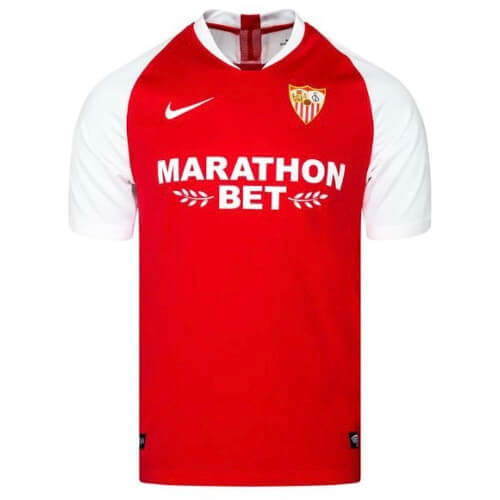 Sevilla shirts third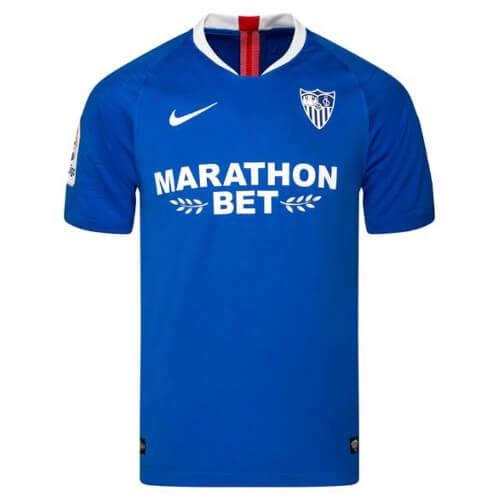 Where do the pictures come from?
The pictures are kindly lent by Unisport.
Which old Sevilla shirt is the coolest?
It's always fun to hear which shirts fans like the most – and which football shirts are less popular. The opinions are often split and when you look back at previous presentations of Sevilla shirts, it is evident that it is impossible for the designes to please all.
So feel free to share your views below: Which Sevilla shirt is the greatest of all time?