The primary colours of todays Bologna shirts are red and blue. Historically these are also the colours which the club has been using. There is a very good reason for this. Red and blue are the colours associated with the clubs beautiful home town.
The current Bologna shirts are produced by the italian brand Macron, who are among the 5 largest clothing brands in european football.
Bologna home shirts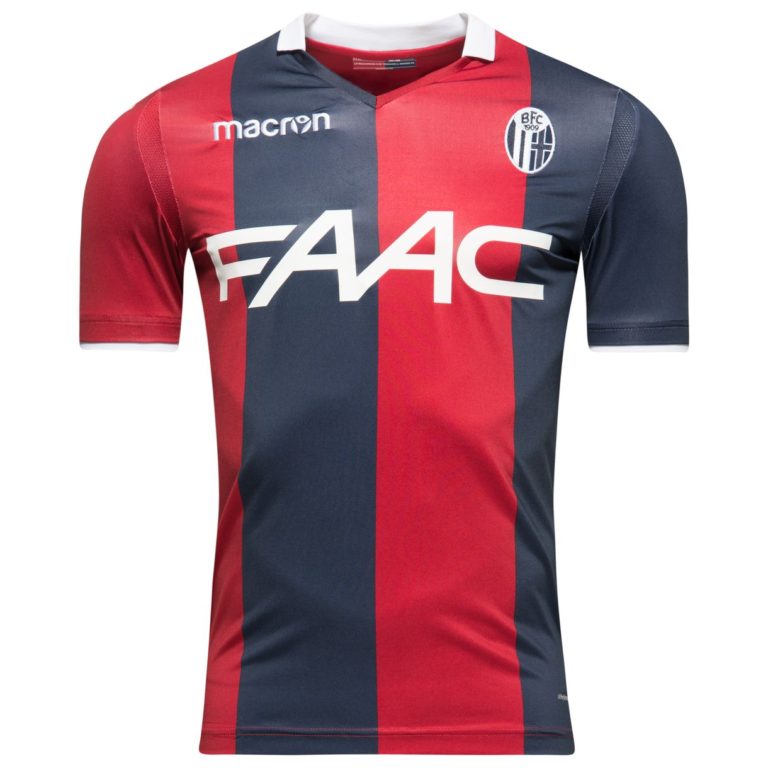 Bologna away shirts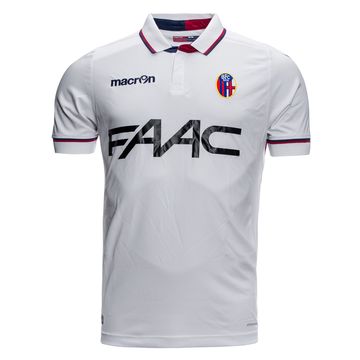 Bologna third shirts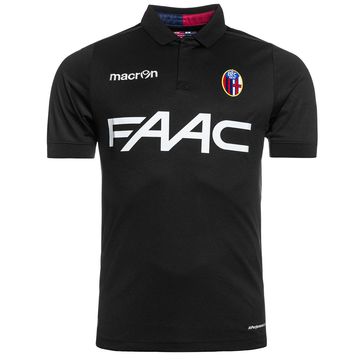 Where do the pictures come from?
The pictures are kindly lent by Unisport.
Facts about Bologna F.C. 1909
Cheap Bologna shirts
Every spring/summer you can find great offers on Bologna shirts and a lot of other football shirts. This happens when the new shirts for the upcoming season are about to be released.
At this time of the year, a lot of stores have sale on football shirts to get rid of the "old stock". So if you are a collector of Bologna shirts – or other football shirts – that is a great time to expand your collection.
Which old Bologna shirt is the coolest?
It's always fun to hear which shirts fans like the most – and which football shirts are less popular. The opinions are often split and when you look back at previous presentations of Bologna shirts, it is evident that it is impossible for the designes to please all.
So feel free to share your views below: Which Bologna shirt is the greatest of all time?