The primary colors of Manchester United's uniforms are red, white and black. If you look at the current Manchester United shirts, both the home, away and third jerseys, you will see that these are the primary colors.
When the club first played under the name Manchester United Football Club (in 1902), it was also in red shirts, white shorts and black socks. Before that, the club was called Newton Heath and the shirts were characterized by their green and gold colors. However, it is said that there is a photograph from 1892 that shows the team playing in red and white football jerseys.
Manchester United home shirts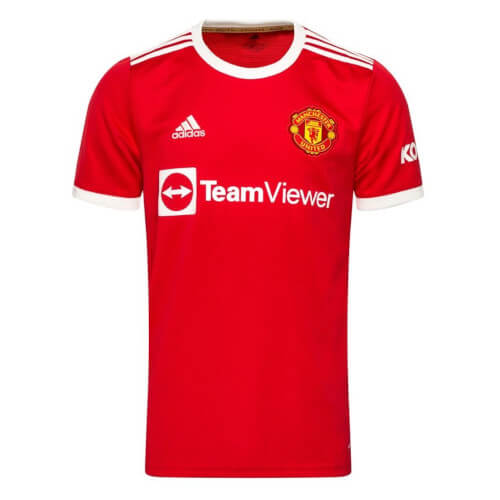 Manchester United away shirts
Manchester United third shirts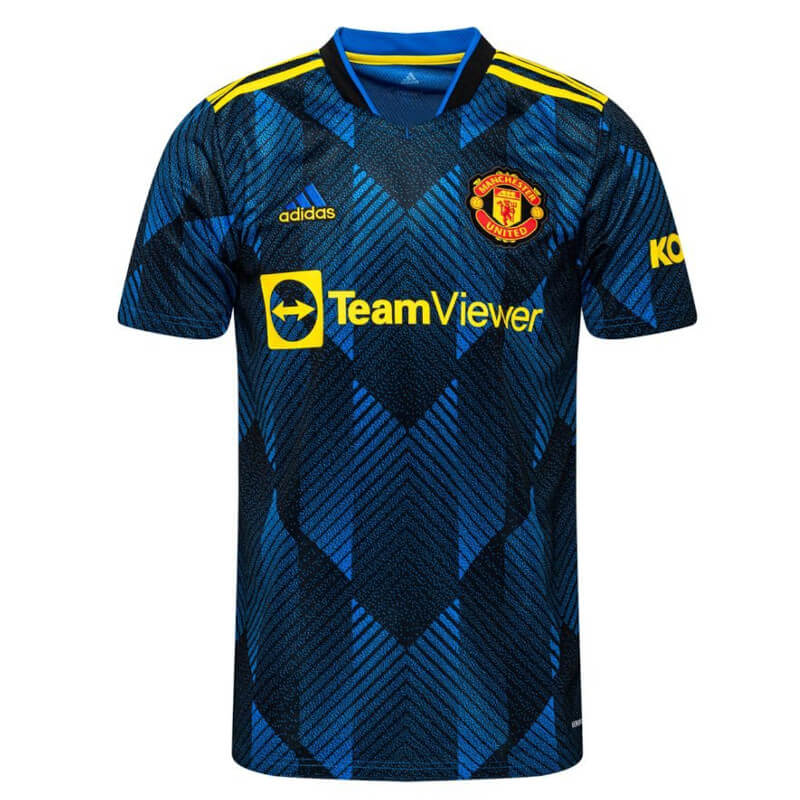 Where do the pictures come from?
The pictures are kindly lent to us by Unisportstore.
Facts about Manchester United
Full name: Manchester United Football Club
Founded: 1878 (as Newton Heath LYR Football Club)
Stadium: Old Trafford
Website: https://www.manutd.com
Which old Manchester United shirt is the coolest?
It's always fun to hear which jerseys fans like and which that are less popular. The opinions are often many and when you look back at previous presentations of United shirts, this is also evident.
So feel free to share your views below – what's the coolest Manchester United shirt of all time?