A Manchester City shirt is known in England for its light blue color. This color football jerseys they have used since the club changed its name from Ardwick AFC in 1894. Already in the period 1890 to 1891, however, Ardwick played in light blue and white jerseys. The earliest message, however, is that in 1884 the club played in black jerseys with a white cross on. This cross on the shirt was supposed to symbolise belonging to the church. The current Manchester City jersey is supplied by Nike. Nike has chosen to make the current Manchester City jersey in a slightly different shade of light blue than what has traditionally been seen.
Manchester City home shirts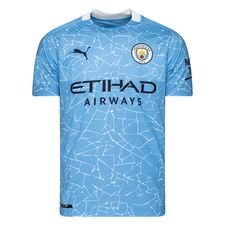 Manchester City away shirts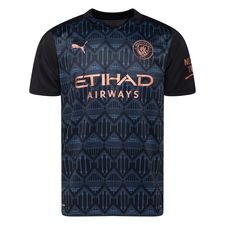 Manchester City third shirts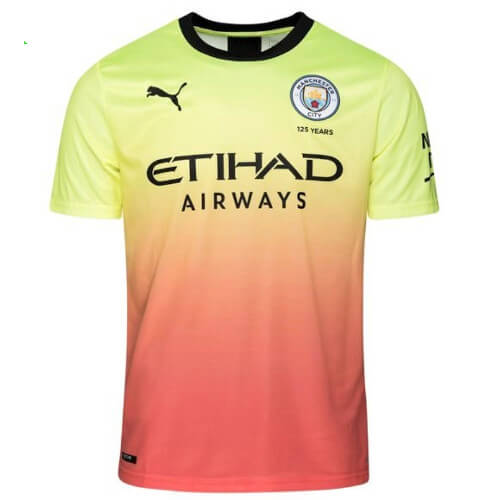 Manchester City special shirts
Where do the pictures come from?
The pictures are kindly lent by Unisport.
Which old Manchester City shirt is the coolest?
It's always fun to hear which jerseys fans like – and which are less popular. The opinions are often many and when you look back at previous presentations of City jerseys, this is also evident.
So feel free to share your views below – what's the coolest Manchester City shirt of all time?