Nike produces the current PSG shirts and have been doing it since 1989. In modern football, this is an extremely long cooperation. The current Paris Saint Germain jersey is known for its blue, white and red colors. In the PSG home jersey, blue is the most dominant color.
The color combination dates back to the 1970's, when the club president (Daniel Hecther) was part of choosing the colors and designing the shirts. During the last 20 years, some experiments have been made and red has been more dominant at some times. But today, the look has return to having blue as the most dominant again.
PSG home shirts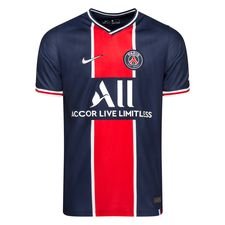 PSG away shirts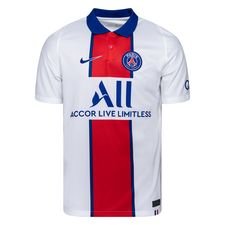 PSG third shirts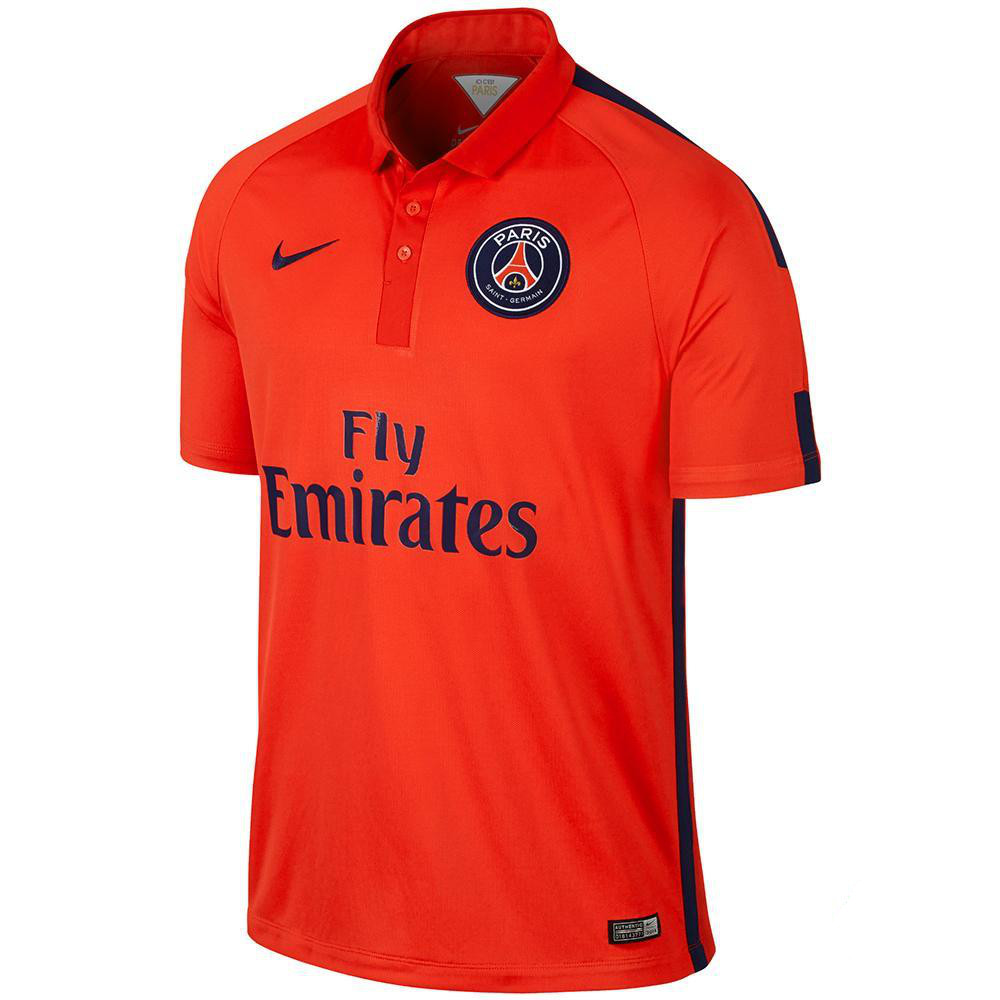 PSG fourth shirts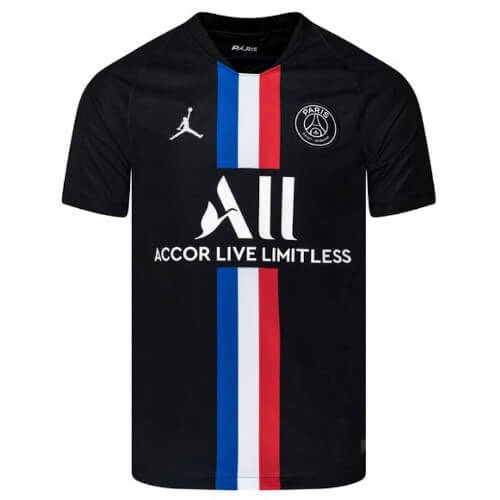 Where do the pictures come from?
The pictures are kindly lent by Unisport.
The history of PSG
Paris Saint Germain is a rather young club, dating back to 1970 (12th of August). You can read more about the history of PSG om Wikipedia.
One of the early highlights of the club, worth mentioning, is the first french championship in the 1985-86 season. It was not until 25-30 years later though, that PSG became the dominant club in France for a longer period.
Since the ruler of Qatar became owner of Paris Saint Germain (in 2011) the goal of the club has been not only to be dominant in France, but also to be part of the elite in Europe. Therefor it was a great milestone when the PSG shirt were first represented in a Champions League final in the 2019-20 season (going up against FC Bayern Munich).
Which old PSG shirt is the coolest?
It's always fun to hear which jerseys fans like – and which are less popular. The opinions are often many and when you look back at previous presentations of PSG jerseys, this is also evident.
So feel free to share your views below – what's the coolest Paris Saint Germain shirt of all times?