Since the club was established in 1905, a Chelsea shirt has been known for its blue colour. It has though not always been the "royal blue" colour that we know today. Up until 1912 the Chelsea shirts was made in a lighter blue.
The current logo on the Chelsea shirts was introduced in the 2005/06 season. The club has changed their logo a few times, ie. to re-brand itself. The club has been using 4 different logos during its lifetime, but there has also been variantions of these.
Chelsea shirts (home)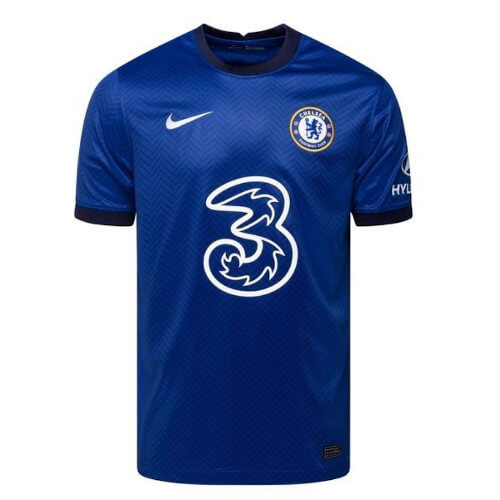 Chelsea shirts (away)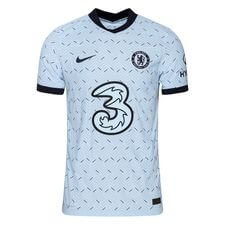 Chelsea shirts (third)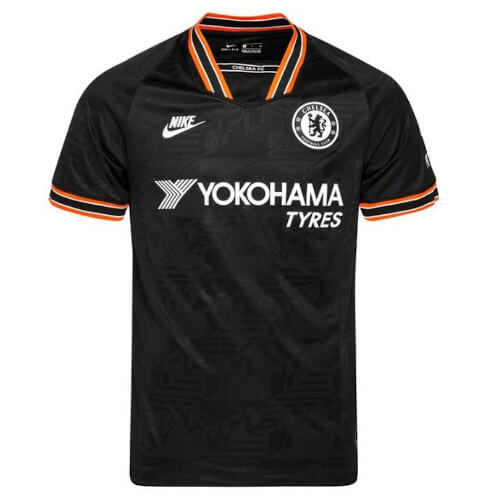 Where do the pictures come from?
The pictures are kindly lent by Unisport.
Facts about Chelsea FC
Which old Chelsea shirts is the greatest?
It's always fun to hear which shirts fans like the most – and which football shirts are less popular. The opinions are often split and when you look back at previous presentations of Chelsea shirts, it is evident that it is impossible for the designes to please all.
So feel free to share your views below: Which Chelsea shirt is the greatest of all time?