AIK is a Stockholm club with many traditions and great results. AIK shirts are known for their yellow, black and white colours in various combinations.
AIK home shirts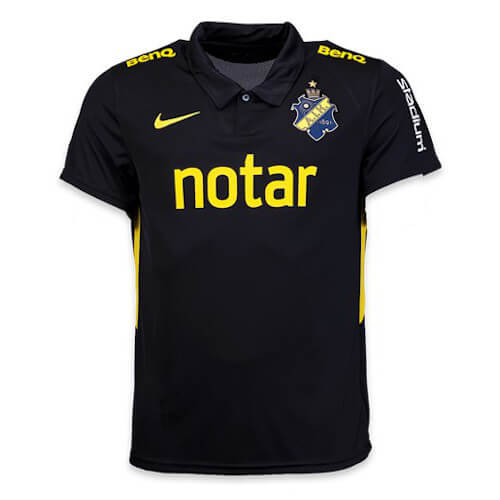 AIK away shirts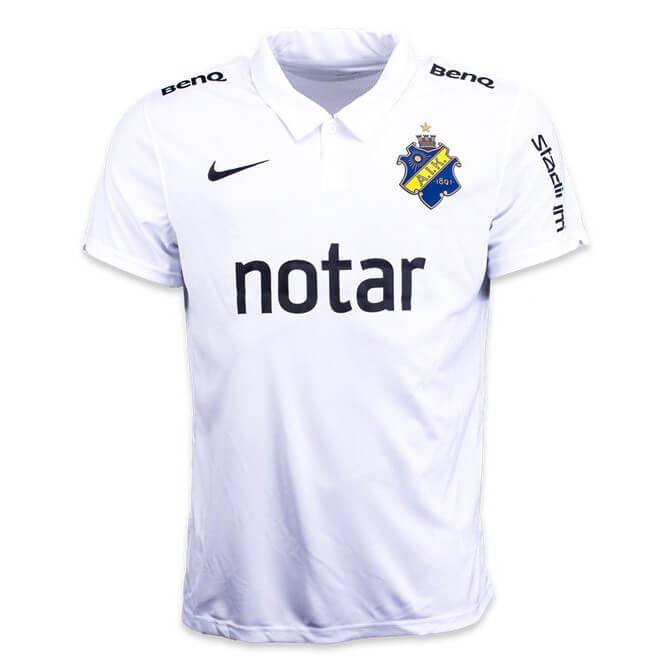 Where do the pictures come from?
The pictures are kindly lent to us by Unisportstore.
Facts about AIK
Which old AIK shirt is the coolest?
It's always fun to hear which jerseys fans like and which that are less popular. The opinions are often many and when you look back at previous presentations of AIK shirts, this is also evident.
So feel free to share your views below – what's the coolest AIK shirt of all time?